Established nearly a decade ago, Light Fibre has installed over 5,000 km of fibre optic infrastructure around Mzanzi and the greater southern African region, including on several national and international routes. We also successfully developed multiple FTTX and FTTH networks, providing our clients with full turnkey solutions, excellent service, and the best time to market project completion ratios.
With our management team's combined experience of more than 80 years in telecommunications, ICT, commercial business management logistics, supply chain and electronic systems integration, utility infrastructure development, and maintenance, you can rest assured that your project – big or small – is in the right hands.
With regards to environmental impact and construction efficiency, no other company has achieved the distances we have.
Light Fibre is also the first company in SA to make use of new and innovative ploughing technology. Preparatory work, such as the removal of topsoil and excavation of the subsoil is no longer required, resulting in minimal soil structure changes taking place; this plough installation methodology is one of the world's most environmentally friendly methods of deployment available on the market today.
Solid Fibre, a Light Fibre partner, is an Information Technology company and full-service Internet Service Provider (ISP), specialising in both home and business connectivity solutions.
They offer various services, including: Fibre (fibre to the home; fibre to the business), wireless connectivity,
VoIP and networking solutions.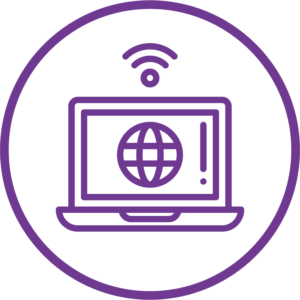 Fibre (fibre to the home; fibre to the business)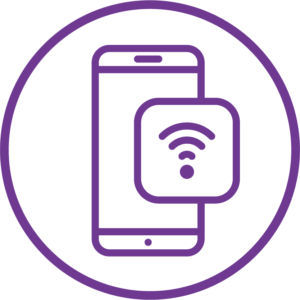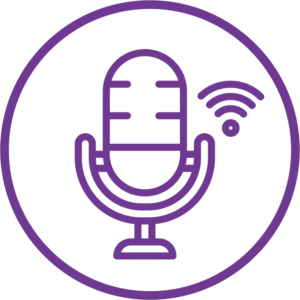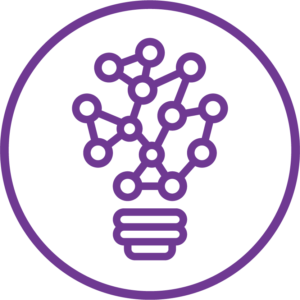 Solid Fibre's goal is to provide these services within Gauteng to prospective estates, complexes, and business parks, with the vision to expand into more areas in the future.
The strength of Solid Fibre is a result of the collective skills of their staff, advanced technology, and owning their own network infrastructure. With a focus on customer service, the company is extremely proud of the knowledgeable, dedicated team that offers clients the technical know-how to deliver a high-quality, value-for-money, and reliable service.
Learn more about Solid Fibre